Here at S.R.F we offer every child the opportunity to dance. We understand that competition is not for every child and we strive to treat each dancer with the same care and attention.
Above all else having fun is at the heart of our school. 
S.R.F prides itself on providing a safe environment where boys and girls not only learn to dance but also build friendships and memories to last a lifetime.
Dancing can teach great life skills that can be taken on to use in the future for personal life and the workplace. Some of these life skills include time management, perseverance, dedication and most importantly, discipline.
Working really hard in their dance classes to achieve a specific skill encourages drive and determination in students. Dancers need discipline to try, fail, receive feedback, improve and try again, sometimes over and over again! This drive and determination teaches dancers to be disciplined in all areas of their life. If you really want something bad in life, dancers understand that it doesn't come easily. They have to work hard! This will translate to things in life like a grade in school or getting that dream job.
Dancing is a perfect way to add physical activity into our lives.  Dancing for any length of time requires muscular endurance and motor fitness.
It tests our balance and is great for improving the overall health of our heart and lungs.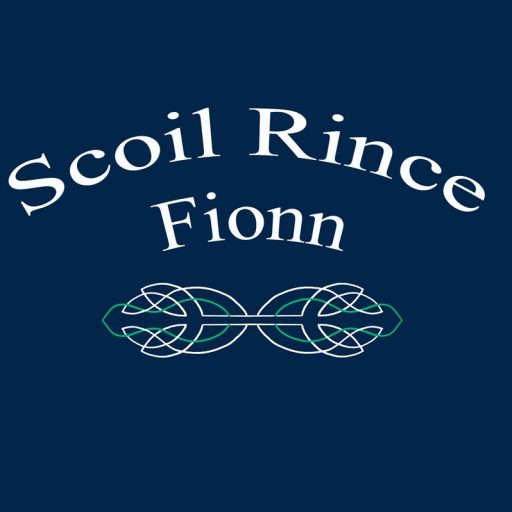 "My granddaughter Ava, loves it and we enjoy coming to see her concerts. The teachers are so lovely and patient, as are the older dancers, helping with the younger ones."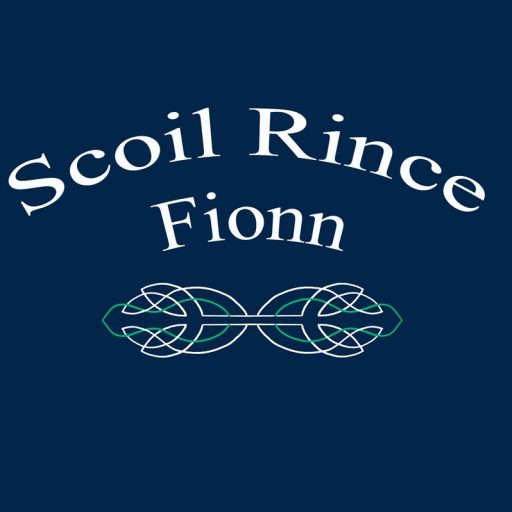 "My 2 year old boy absolutely loves his Jump n Jig class! Both his confidence and gross motor skills are developing beautifully, all whilst having the best fun with new friends! I can't recommend this program highly enough!!"